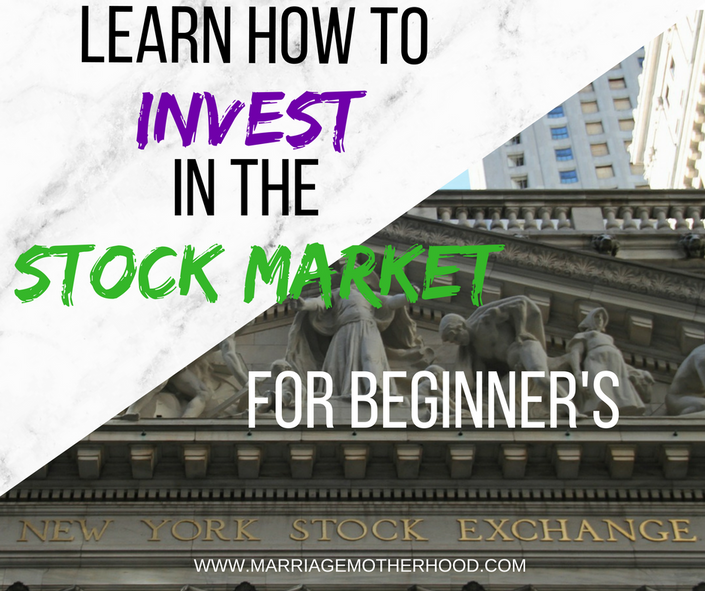 Learn how to Invest in the Stock Market
Learn a simple investment strategy to build long term wealth!
Once you have your debt repayment plan in place, its time to start investing for your future. Learn my simple strategy to build long term wealth. If you have no idea how stocks work, don't worry. This course has you covered!
Here's what you'll learn:
What to invest in
When to invest
My SUPER SIMPLE investment strategy
What to choose for your 401k
Your Instructor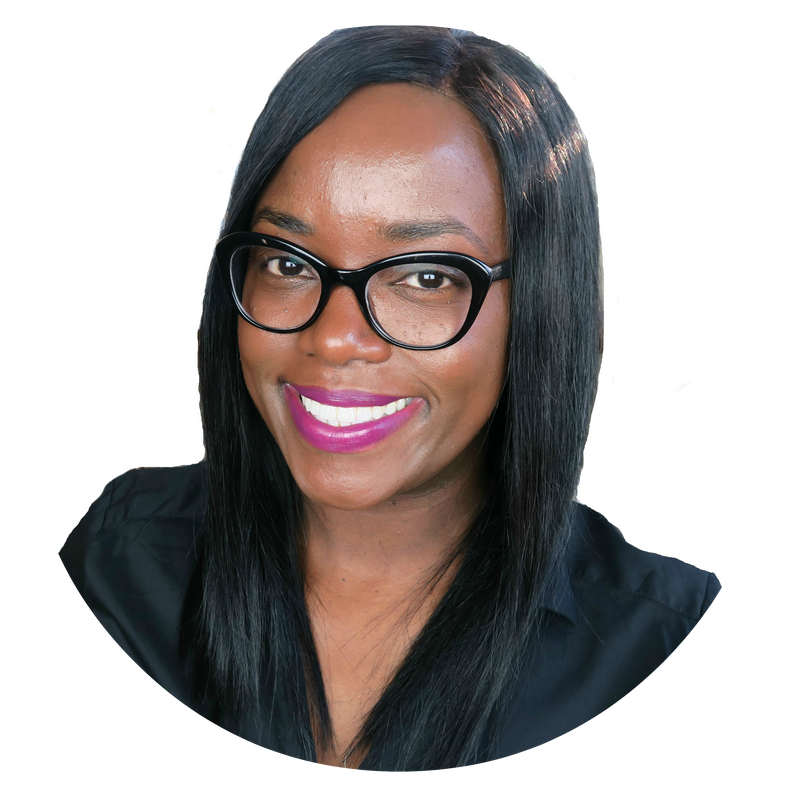 Hi! I'm Jia, founder of marriagemotherhood.com and the youtube channel Marriage & Motherhood. I'm a working mom, mother of two beautiful girls and the wife of an awesome husband. I started my YouTube channel after years of doubting weather I could jump into this area. I finally took the leap of faith and I haven't looked back. I struggled at first, not seeing the growth and results along with so much trial and errors. I was so overwhelmed! As a Data Analyst, I needed to see the data and find out how to move the needle. And that's just what I did. I discovered how to make sense of all the analytics and grow my channel and I want to teach you how to do the same!