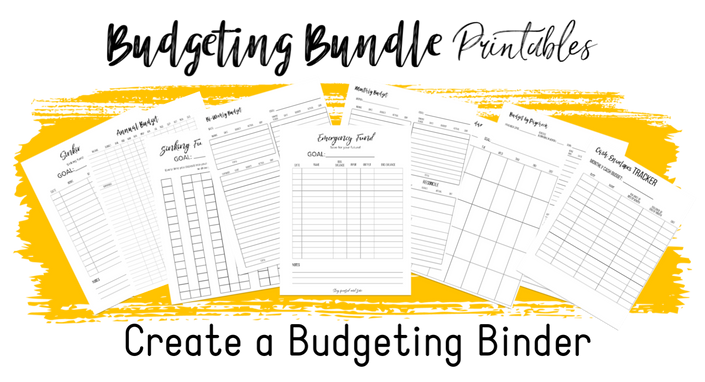 The Budgeting Bundle Printables
THIS BUNDLE INCLUDES:
Monthly Budget (1)
Bi-Weekly Budget (1)
Budget by Paycheck (1)
Cash Envelopes Tracker (2)
Sinking Funds Tracker (2)
Annual Budget (2)
Emergency Fund Tracker (2)
Monthly Budget Calendar (2)
Savings Trackers (3)
Family Budgeting Meeting (2)
Student Loan Budget and Tracker (3)
21 pages in Total
Your Instructor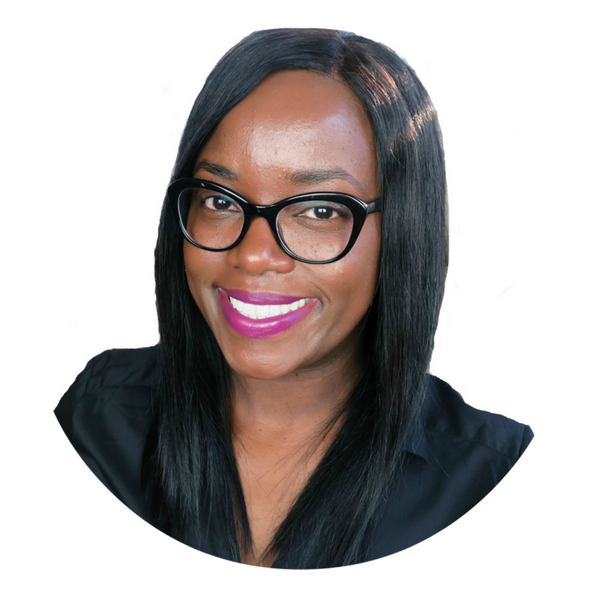 Hi! I'm Jia founder of marriagemotherhood.com and the youtube channel Marriage & Motherhood, where I use my corporate background to teach women how to get out of debt and stay out of debt. As a budget strategist, I'm always researching ways to cut costs on all things.